Well, with this giveaway you can! It is super fun and with video tutorials you will learn how to in NO time!! I will even put a video on this post for you! Here are some items you can learn how to crochet if you win!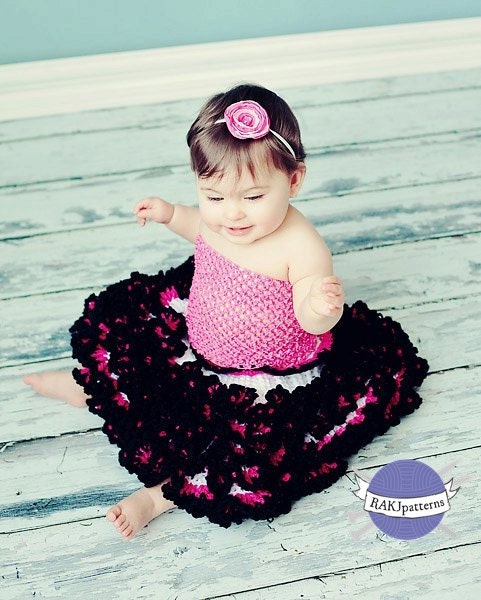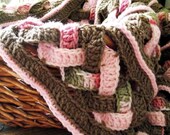 Here is a video that can help;
Kristi is giving away 3 free patterns!!
If you do not have an active blog leave me your email address!
To enter the giveaway (required); 1) Visit Kristi's facebook page and 'like' HERE and leave me a comment so i know you did!
2) Follow my blog through google friend connect and leave a comment stating you do!
Additional Entries:
3)Follow me on twitter! (button on left side of blog) and leave a comment
4)Go to Kristi's etsy shop and tell me what your favorite pattern is HERE and leave a comment
5)Tweet about this giveaway and leave comment with link
6)Blog about this giveaway!
That's 6 different ways to win!! I will announce the winner next Wednesday!! Its not hard, all you have to do is comment and you can win free patterns!! GOOD LUCK